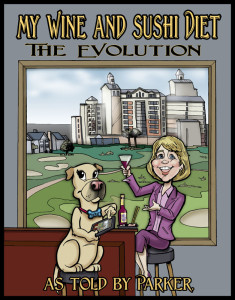 If you are ready for some Wine and Sushi, both "The Evolution" and "The Discovery" are currently available for purchase through Amazon.com and other online bookstores. Simply click on the book you want to purchase, and you'll automatically be taken to Amazon!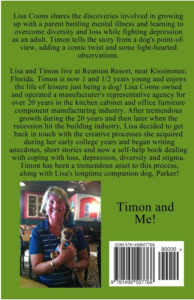 Check out the books and reviews, and sit down for some serious fun!
And remember, you don't have to like sushi to enjoy these stories!
Please contact us if you would like to place a bulk order, or if you have any questions.