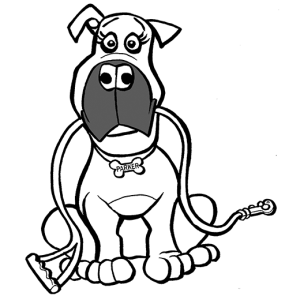 "Hello – My name is Parker, and I am happy to report that my mom, Lisa Coons, and I have finished our second book, My Wind and Sushi Diet: The Evolution, as gold by Parker (yeah, that's me!). The Evolution takes things further than our first book and introduces new characters, and explains why my mom went on the wine and sushi diet in the first place." 
This book is a small representation of how someone can have fun, enjoy life and eat healthy! There are even suggestions on what to eat, not eat, and drink – in moderation, of course!
Most of all, this book is about personal growth and finding happiness. So, I encourage you to read it – you'll find it's an easy read, and quite comical if I do say so myself. . . And I do!
Buy your copy here and enjoy some wine and sushi while you're reading!